Brief Lives
A series of biographies.
'This series is understated and elegantly constructed, and has that reassuring quality of tone you find in an author who could have written a book five times as long on the same subject, but who has chosen not to.' Guardian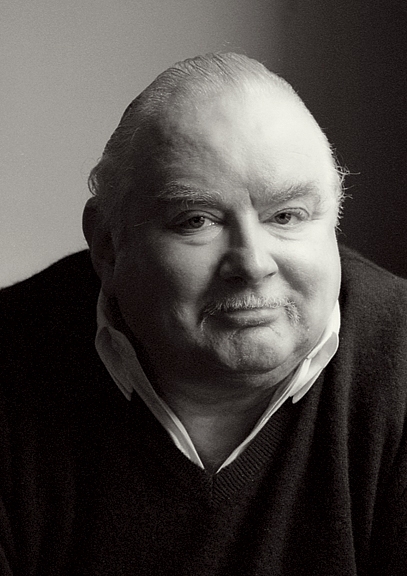 Born in London in 1949. Peter achieved a Double First at Cambridge and studied in America as a Mellon Fellow at Yale. His first two publications were books of poetry; his first biography was about Ezra Pound and his first novel was about Oscar Wilde. He is a successful novelist, author of such classics as CHATTERTON, HAWKSMOOR and THE LAST TESTAMENT OF OSCAR WILDE, and has also written biographies of T.S. Eliot, Dickens, Blake and Thomas More. He has written and presented two TV series for the BBC (Dickens and London). And in recent years he has been writing a 6 volume history of English.
'Ackroyd is a force of nature.' Financial Times
'Ackroyd is that timeless figure, a man of letters, dipped in ink, apparently versatile in a breathtaking variety of genres.' Observer
'Peter Ackroyd is the greatest living chronicler of London' Independent